Volunteer Opportunities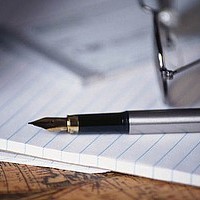 Volunteering for the Coon Lake Improvement District would be an immeasurable contribution for the organization and the community. Volunteering is open to individuals who are interested in helping with Coon Lake and the environment, working with others who have the same goal, using your skills and time for something you believe in, plus it looks great on your resume.
The Coon Lake Improvement District is seeking volunteers to help with this recently formed organization and candidates for positions on the CLID Board of Directors.
Volunteers are needed for the following committees but not limited to:
Set Up / Organization / Administration
Finance / Fund Raising
Communications / Publications
Research
Lake Plan
By Laws
Many Others
If you are interested please send us you contact information and what you are interested in volunteering for.